Back to Articles
It's past time you cop some serious coinage.
After all, it's been a long year and the holiday season is imminent. How ya gonna treat yoself without a serious infusion of greenbacks?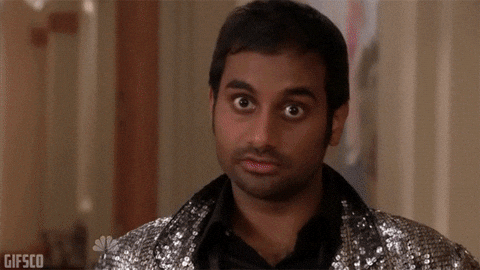 Well, consider Blenders your personal benefactor, baby.
Yup. We're giving away $500 CASH. We mean, sh**… anytime someone offers you a few dead presidents it's a good day but when we're talking five Benjamins, well, that's when things really get interesting, huh?
The best part about this? It couldn't be easier to enter. Ahead of Black Friday, just scroll up, drop your email in the "$500 Shopping Spree" field at the very top of the site, punch "Submit" and voila! You're automatically entered to win all that dope dinero! (Or, click here to get started.) Plus, you'll be granted FIRST ACCESS to our blowout Black Friday event—literally our biggest sale ever!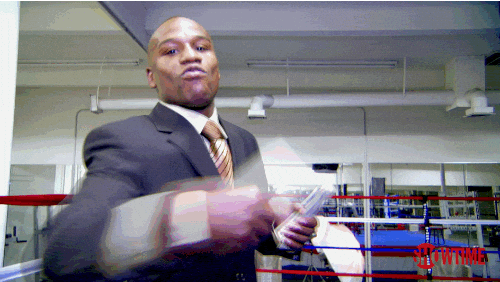 As for your odds of winning? Hey, we're not math people here but you know how it is: "You miss 100% of the shots you don't take. - Wayne Gretzky" - Michael Scott
Good luck! Oh, and P.S.—Keep your peepers open in anticipation of the kickass details behind our Black Friday/Cyber Monday sales. Seriously worth it; we promise!